Matthew Clark
Matthew Clark's Latest Posts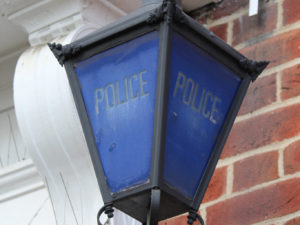 A teenager has been sentenced to three years imprisonment after stabbing a man in an unprovoked attack in the High Street, Chesham.
A man has been given a suspended jail sentence after illegal tobacco was found in a shop in Desborough Road, High Wycombe.
An appeal for witnesses has been launched by Thames Valley Police following the attempted murder of a teenage boy in Aylesbury.
Thames Valley Police have announced that Hazlemere police station is to close permanently on Friday 24th August 2018.
A pioneering nurse based at Wycombe Hospital has won the rising star innovation category at the NHS70 Windrush Awards.
A fight involving a number of men occurred in the car park at the M40 services at Beaconsfield on Wednesday 6th June 2018.
The House of Fraser department stores in High Wycombe and Aylesbury have been identified for closure as part of a rescue deal to save the wider company.
A pioneering cardiology nurse consultant and angiographer at Buckinghamshire Healthcare NHS Trust has been shortlisted for NHS70 Windrush Awards.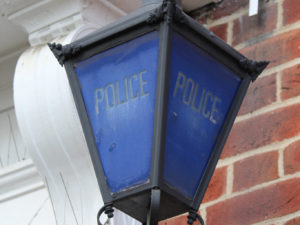 A man has been issued with a Criminal Behaviour Order after making hundreds of nuisance calls.
An administrator at a nursing care home in Downley has been declared the overall winner in the Caring Times and Ontex Care Home Heroes Awards 2018.