Matthew Clark
Matthew Clark's Latest Posts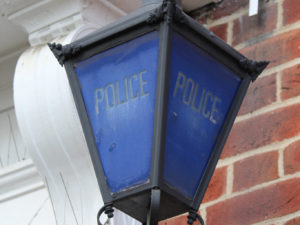 A robbery took place at a petrol station in Chesham on Monday 4th December 2017.
Wintry weather continued to grip South Buckinghamshire on the morning Monday 11th December 2017.
The recent snowfall across South Buckinghamshire may possibly cause disruption to some transport services on Monday 11th December 2017.
Heavy snow fell in High Wycombe and towns in South Buckinghamshire on Sunday 10th December 2017.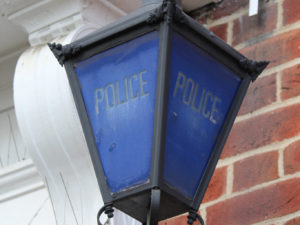 Police have launched a witness appeal after a boy was injured when a car was apparently deliberately driven at him in High Wycombe.
The Chief Executive of Buckinghamshire Healthcare NHS Trust has announced that he is to leave his post in the New Year (2018).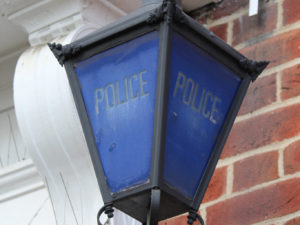 An incident of affray in Chalfont St Peter has prompted police to launch a witness appeal.
Hundreds of people have signed two petitions to protect the Wycombe Hospital site.
A popular Irish pub in High Wycombe town centre has re-opened following an extensive two-week refurbishment.
A man was robbed while sitting in a taxi in Castle Street, High Wycombe.