Matthew Clark
Matthew Clark's Latest Posts
A Public Space Protection Order is to be created to combat anti-social behaviour in Chiltern District Council operated car parks.
A Marlow based business has been ranked as being in the Top 50 Best Workplaces in the UK.
A picture protest that took place on Tuesday 24th April 2018 calling for beds in Buckinghamshire's hospitals to be reopened and further downgrades to stop is set to continue.
Wycombe Wanders have secured automatic promotion to League One.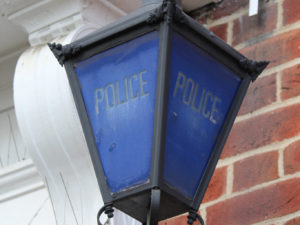 A body has been discovered in the river Bourne End Marina, Bourne End, Buckinghamshire.
A man sustained a fractured skull during as assault at a car wash in Aylesbury.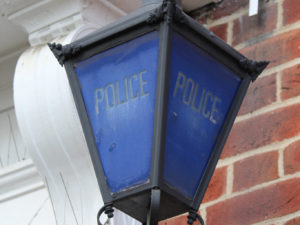 A woman in her twenties was sexually assaulted in Great Missenden on Tuesday 24th April 2018.
A man who dumped 75 litres of engine oil in country lane has been convicted of a fly tipping offence.
An appeal for witnesses has been launched following four linked burglaries in High Wycombe.
Campaign group SaveWycombeHospital are inviting residents to take part in a photo protest to get beds reopened and stop downgrades to Buckinghamshire's hospitals.